This film shows Rotterdam. Please enjoy it, as long as you wish, and then you might read further about the tours we're giving in our hometown.
Welcome at Rotterdam Tours
And in Rotterdam itself
"The best way to experience Rotterdam!"
Centre, Architecture, Katendrecht, Kop van Zuid, (historical) Delfshaven
About us and what we do
We are specialists in both the Social history and current affairs of Rotterdam and we can tell you all about our amazing architecture.
We welcome you as a friend; when we made our tours, we were having our friends in mind: 'What would we show them when visiting us?' We'll show you and let you experience the same. Included is the most special Rotterdam taste, smell and feel.
Starting time
We can start at any time. For example: when your cruise arrives, when you're in the hall of our beautiful trainstation, or after you've placed your luggage in your Hotel or B&B. Ready to see and experience Rotterdam? So are we.
So please tell us, how do you wish to travel to the other parts of Rotterdam?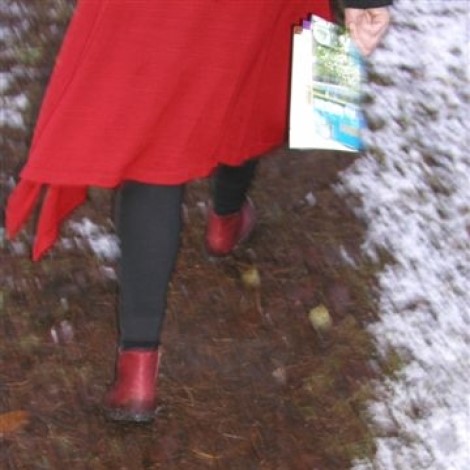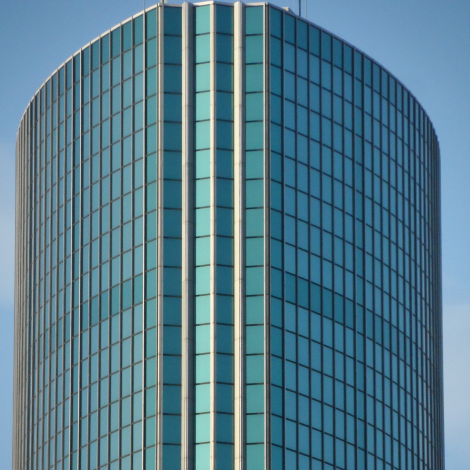 Usually we're walking (Rotterdam is Great, but not too big..) but ofcourse: we can rent a bike for you. Or we'll buy a ticket to use as many trams, buses, metro's as we like. Or we'll arrange a boat for (part of) your tour. There's a lot we can do, during our best tours:
About Architecture / City Centre
Centre of town with it's high rise
(Historical) Delfshaven
Where the Pilgrimfathers left for America
and de surrounding area
Southbank
Called Kop van Zuid / Katendrecht, which is developing rapidly.
A combination of these tours is possible as well.
More about the tours:
In the Centre of town you will find out about:
– Architecture;
– The front and the backalleys;
– How artists see Rotterdam, and how the inhabitants see themselves;
– The way different people and different groups live together;
– That Rotterdam contains many different cities;
– The do's and don'ts in the city (according to us, Rotterdammers)
– And.. what happened at City Hall behind the left upper window.
(Historical) Delfshaven:
One of the oldest parts of Rotterdam originated in the 14th century as the harbour of Delft. You'll hear about:
– The witchhunt in those days;
– How Rotterdam and Delft thwarted each oterher;
– How the Pilgrimfathers left for Plymouth;
– How art is used to influence society.
We love to take you into the area around the historical part, where old and new, poor and rich inhabitants live together. Hear, taste, etc, about the community arts projects, te influence of The Block and the many cultures that come together in this part of town.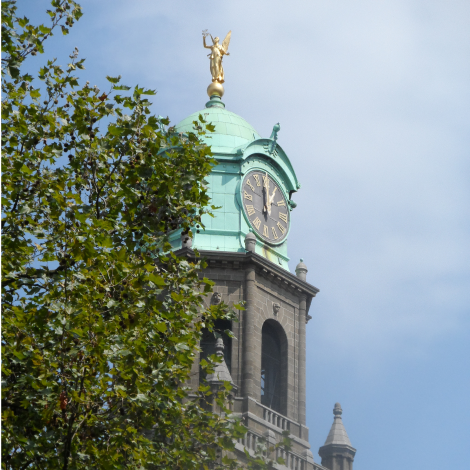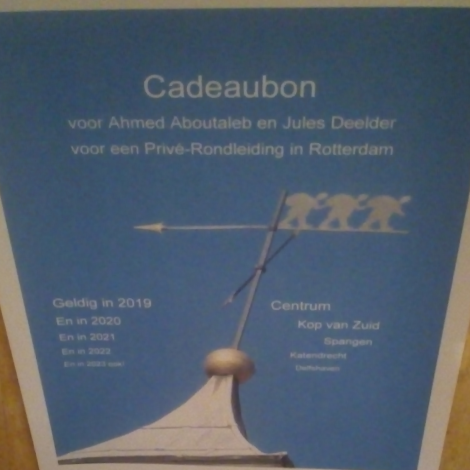 Southbank; Kop van Zuid and Katendrecht
The development of Kop van Zuid started at the end of the 20th century. Next year the planned high rise will reach its completion in this area, so it's full of modern architecture.
Katendrecht used tob e the sailor's quarter. The Kaap, as it was called, was famour for its waterholes, Chinatown and porstitution. Now it's developing as a new cultural hotspot. All the big citystories can be heard at 'The Kaap'.
The rise and fall of a village;
Coming, leaving and returning of the rich;
Harbor and prostitution.
"Katendrecht today feels like the Village (New York) in the 70s"
Op dit moment bieden wij de volgende Rondleidingen aan in Rotterdam:
Waarom kiezen voor St. Rondleiding Rotterdam?
Wij zijn Rotterdammers en bovendien:
Vanuit onze theaterachtergrond: Meestervertellers die een juiste sfeer voor uw rondleiding maken.

Hierbij bieden we een heel goede mix van feiten, verhalen, sagen en meningen van Rotterdammers.
We zijn ook flexibel; we passen onze wandeling en wat we vertellen zo veel mogelijk aan aan uw interesse, mogelijkheden en tijdschema.
Verder zijn wij voornamelijk enthousiast en realistische over Rotterdam en haar inwoners

En gespecialiseerd in de sociale geschiedenis en de steeds veranderende samenleving in Rotterdam.

En in de Rotterdamse architectuur.
We zijn ook goedkoper dan gemiddeld, omdat we bijvoorbeeld geen grote reclamebudgetten hebben. Mond tot mond-reclame geeft ons gelukkig meer dan genoeg te doen. 
En we zijn altijd op zoek naar combinaties van bijzondere en originele plekken en routes door onze stad.
En wij zijn niet de enigen die dat zeggen; anderen zeggen het ook..
Tip: Als u wilt, regelen we voor u en uw groep extra ontmoetingen met andere bewoners, zodat u niet alleen van uw persoonlijke gids hoort hoe het is om hier (vroeger en nu) te leven.