This film shows Rotterdam. Please enjoy it, as long as you wish, and then you might read further about the tours we're giving in our hometown.
Rotterdam Tours
welcomes you to the real Rotterdam
"The best way to experience Rotterdam!"
Centre, Architecture, Katendrecht, Kop van Zuid, (historic) Delfshaven
About us
Since 2005 we've shown locals and visitors from all over the world around in our beautiful city. We're Dutch and we also speak English. All of our guides live in and love Rotterdam. We are specialists in both the social history and current affairs of Rotterdam and we can tell you all about our amazing architecture.
We have backgrounds in the theatre so we are expert story-tellers. But our main occupation is: being part of Rotterdam. We look forward to welcome you as a friend. Some of our tours actually start at our homes. And while exploring Rotterdam we'll show you the same as we'd show our friends, which could include our favourite Rotterdam tastes, smells and feels.
Starting time
We can start at any time. Whenever you're ready to see and experience Rotterdam: So are we.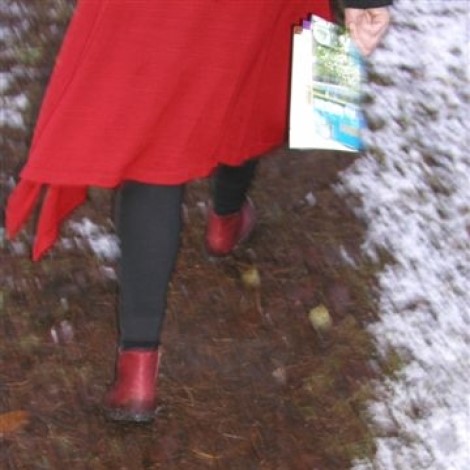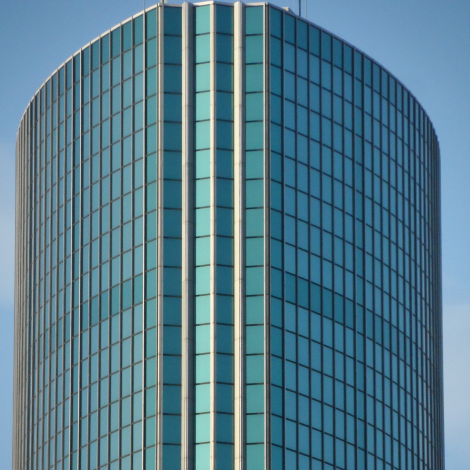 There's a lot to experience in Rotterdam. What do you want to see? The city centre, bombed in 1940 and turned into an exciting laboratory for post-war-architecture? The old Delfshaven area where the Pilgrim Fathers left for America? The South Bank area (Kop van Zuid) with its brand-new high-rise buildings and vintage cruise terminal? And/Or the Katendrecht Neighbourhood, once the red-light district and (once) a dangerous part of town?

A combination of these tours is possible as well.
Usually our tours are walking tours but if you prefer we can rent a bike for you. (Prepare to meet Dutch 'kamikaze-cyclists'. Or we'll buy the tickets you need to travel by metro, tram or bus. We can even arrange a boat for (part of) your tour.
Ofcourse we'll arrange your private-tour to suit your needs, starting whenever you want. Whether you're already staying in the city or your cruise ship has just arrived: we're ready to go!

How about these private guided tours by Rotterdam Experts: