ROTTERDAM DELFSHAVEN – PRIVATE TOURS
The historic and contemporary parts
 Imagine you're living there, like we do
Delfshaven. One of the most historic and picturesque parts of Rotterdam. Once a harbour for the city of Delft, burnt to the ground, resurrected, turned rich and poor again, flirting with and rejected by Rotterdam, now a neighbourhood full of big and small stories. It is here that the Pilgrim Fathers started their journey to a new life in America. We live here and love to tell the stories about the history and people of Delfshaven.
Example tour
We often combine a visit to historic Delfshaven with the neighbouring areas of Bospolder/Tussendijken. If you only want to visit the old area, that's fine too! Your guide lives in Delfshaven and will passionately tell you about this area, giving you new memories.
We usually start at subway station Delfshaven, Coolhaven or Maroniplein. Or the Zakkendragershuisje in the historic part.
If your tour ens near Marconiplein, you're only one subway stop from the Schiedam Train Station, or 9 minutes by sybway from the shopping walhalla of Rotterdam city centre.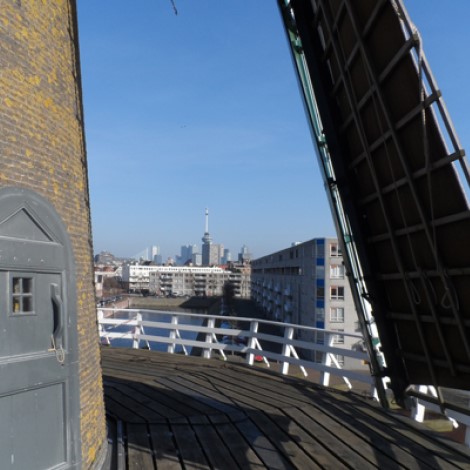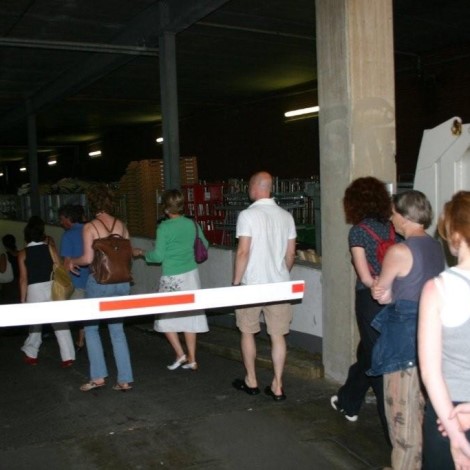 Topics
During your private tour, we will talk about:
– Old versus new
– Poor versus rich
– Witches
– Pilgrimps
– US Bombs
– Celebration and famine
– Theatre and community arts
And we will pass on the stories we heard from our neighbours in Delfshaven; stories you won't find in books or online..
Prices
The price of our private tours depends on the tour duration and number of guests. For groups of 1 to 20 persons, the prices are:
1 hour: € 77 (21% vat included)
1,5 hour: € 99 (included)
2 hours: € 119 (incl)

The 21st to 25th guests pay € 3,50 pp extra; for 26 and more guests we add an additional guide. These prices are exclusive of optional costs for public transportation or bicycle rental (we can arrange bicycles for € 6,05 pp)
Bookings
Ready to book your tour through Rotterdam Delfshaven? Book your private tour here!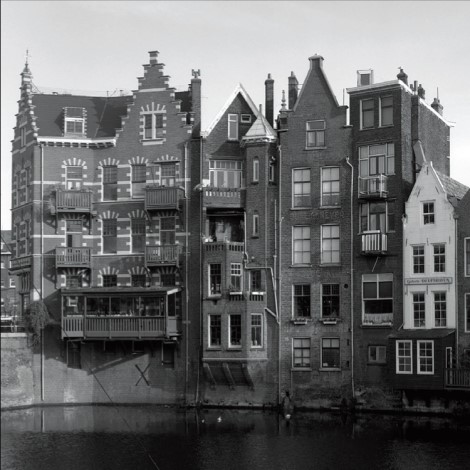 We look forward to meet you in Rotterdam Delfshaven
or during one or our other private tours..