ROTTERDAM CITY CENTRE
Private Tours in English
There is so much to see and so many stories to tell about the centre of Rotterdam. It offers remnants of its long and rich past even though much of the area was (re)built after World War II. It resulted in both beautiful and horrible architectural experiments, standing side by side.
We'd like to show you how we live here, how the city has evolved, what its architects were thinking and how their plans worked out in practice.
Along the way, we tell joyful stories of the people of Rotterdam, the city's world-renowned harbour and its place in Dutch history.

Example tour
We often start near the eye-catching Central Station, behind which rich and poor neighbourhoods used to meet. Then we'll see wether there are people waiting for their True Love at the ideal meeting place for blind dates, just before we'll see the station's impressive main entrance.
We continue south to the main shopping area, passing our City Hall, which miracolously survived the war.
And we often end our tour near the Markthal or the iconic Erasmus bridge.
If you prefer, we can combine the tour with a visit to the south bank of the City: Kop van Zuid (nicknamed 'Manhattan along the Maas' although you might see a few differences) and Katendrecht (once a red-light harbour district and nowadays a rapidly changing area in Rotterdam)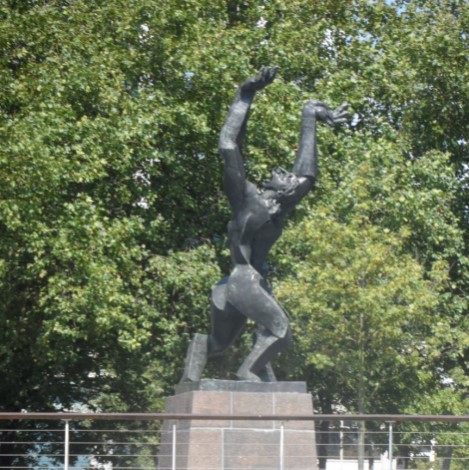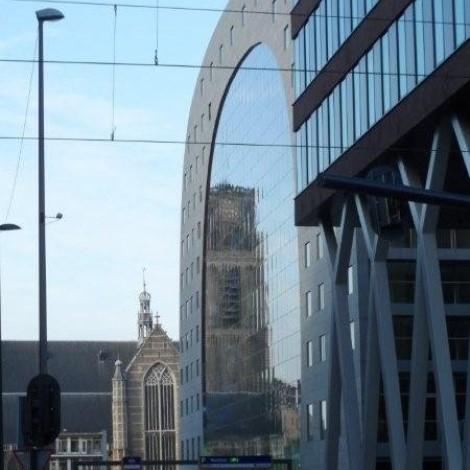 Topics
During our walks we love to talk about:
Architecture
The hidden life of neighbourhoods
Art and artists (and how they see Rotterdam)
Many worlds coming together in one city
What locals consider do's and don'tes
Famous citizens and surprising stories about ordinary people
And about all the stories Rotterdammers told us (and we thought all people in the world should know when they're visiting Rotterdam.
.
Dates
We offer bespoke tours on days
and at times that suit you. Whether you're already staying in the city,
you're arriving by train or your cruise ship has just docked: We're
ready to go!

Prices
The price of our private tours depends on the tour duration and number of guests. For groups of 1 to 20 persons, the prices are (VAT included)
1 hour: € 77
1,5 hour: € 99
2 hours: € 119
The 21st to 25th guests pay € 3,50 per peron extra; for 26 and more guests we add an additional guide.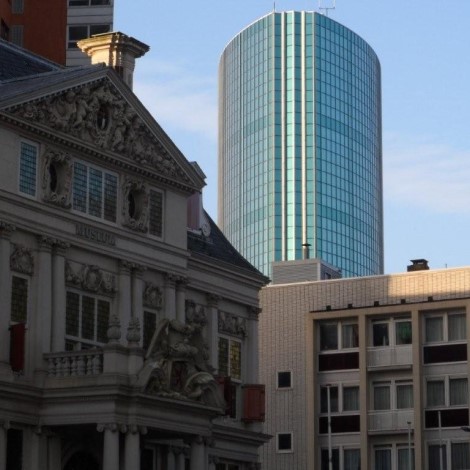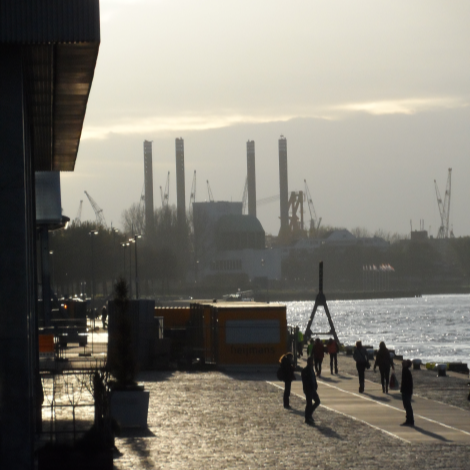 These prices are exclusive of optional costs for public transportation or bicycle rental (we can arrange bycycles for € 6,05 pp)

Bookings
Ready to book your private tour through Rotterdam City Centre? Book your private tour here!
Looking forward to meet you in our City Centre or during one of our